Parc Restaurant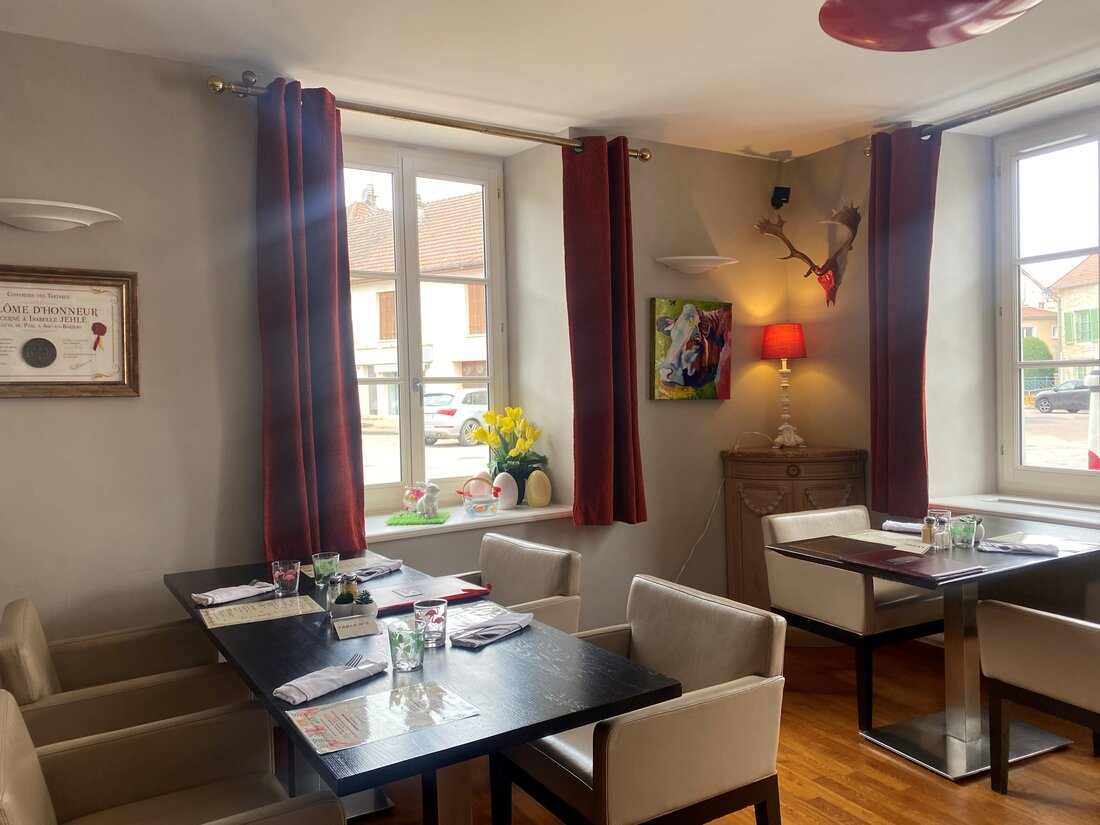 At the Park restaurant, the cuisine is traditional with local products.
Service on the interior terrace in season.
In our establishments, everything is homemade with fresh products, prepared in our kitchens.
THINK OF PRIVATIZING THE ESTABLISHMENT FOR FAMILY, PROFESSIONAL AND FRIENDLY EVENTS
Menu from €24.50, restaurant menu, contact us...
TIMETABLE: Order taking from 12:00 p.m. to 1:30 p.m. and from 7:15 p.m. to 9:00 p.m.